"All books are divisible into two classes, the books of the hour, and the books of all time."  John Ruskin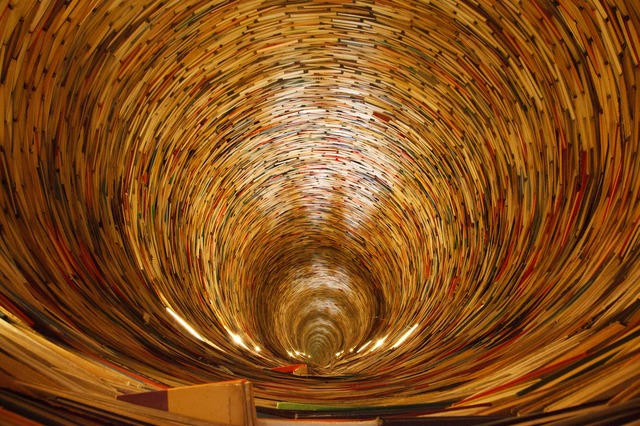 Reading in English is one of the most effective ways to improve your language skills. It will expand your awareness of the grammar, expand your vocabulary, improve your writing skills and, if you continuously read, it will improve your overall command of the language very quickly.
Reading and comprehending an authentic text in another language is always motivating and gives you a deep sense of satisfaction. Reading the classics of English Literature in the original language, in addition, will give you a true sense of achievement. It is certainly not an easy task but the payoff for your commitment will be very high.
Remember that the 3Cs:
- CONTINUITY – CURIOSITY – COMMITMENT -
are essential ingredients to effective language learning. The amount of time you spend immersed, in any form, in the language, is key to the amount of progress you make and how long it takes you.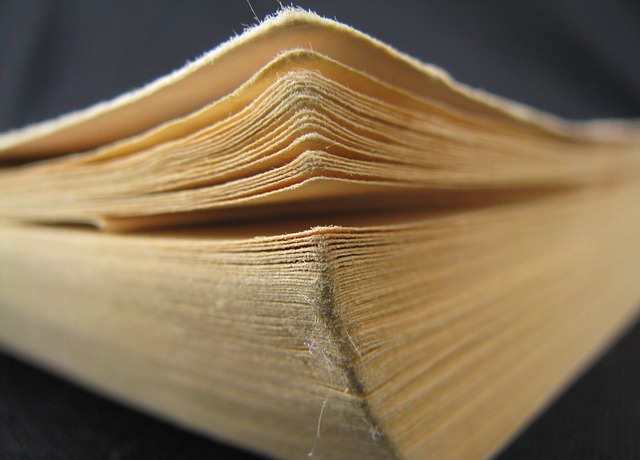 I'm always being asked to suggest ways you can practice your language skills in your own time. As people don't often have a lot of time available, I usually suggest going to a news site and reading an article, as they are usually, short, current, stimulating, you've probably already heard the story in your own language and, most of all, because the language used is 'real'.
Recently, however, I've been asked more and more about suitable books to read, as you want something more substantial, something with continuity, something that will give you a deeper sense of satisfaction. And for things to listen to; something you can download onto your smart phone or mp3 reader and listen to while you are going to work or going home, therefore, giving you even more continuity in your exposure to English, using your precious time more effectively and improving your listening skills.
Taking into consideration these two requests, I decided to create the English Classics Book Group and help you read and listen to the books of great English authors in the original language.
If one of your goals has ever been to read a great classic of English literature in the original language then you should certainly join us! If you are interested in committing even more to improving your language skills and getting satisfaction from reading a great book in its original language then you should definitely join us!
You can sign up here, it's FREE, and you will immediately have access to the first two chapters of the book we are currently reading.

"A classic is a book that has never finished saying what it has to say."  Italo Calvino
The book we are currently focusing on is one of the most popular novels in English literature Pride and Prejudice by Jane Austen. First published in 1813, this book has since sold more than 20 million copies worldwide and has been translated into many different languages. Yet, how better to enjoy this book in the language it was originally written in and what satisfaction at the end!

Each week, you will be able to download two chapters of the book:
in pdf form to improve your reading skills and expand your vocabulary;
in mp3 form to improve your listening skills and pronunciation.
At the end of each chapter you will also find a list of new vocabulary to help you with the overall comprehension of the text.
Reading and listening to two chapters per week will not take up an enormous amount of your precious time – it is very doable!
HERE IS HOW YOU CAN WORK WITH EACH CHAPTER: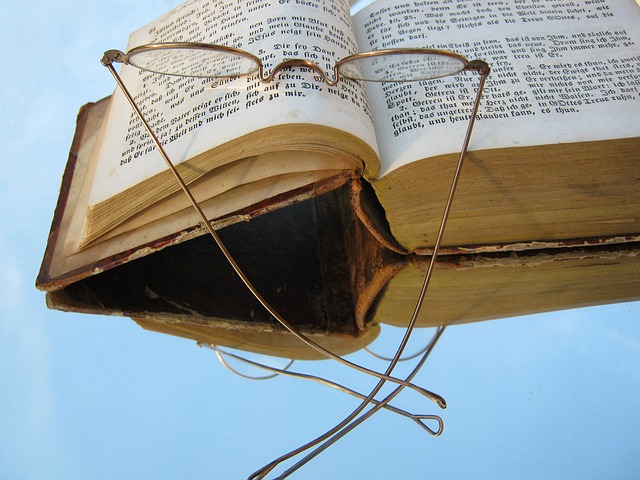 1. using the vocabulary list that I provide with each chapter, read the chapter slowly;
2. look up any other words that stop you from understanding the overall context of the text;
3. read the text and listen to the audio recording;
4. listen to the audio recording without the written text.
You can, obviously, read and listen to each chapter as often as you wish.
So are you ready to commit more to your language learning, use your time more effectively and enjoy a great book in the language it was originally written in? If yes, just sign up below and join us!
NB. Recommended for English intermediate level (B1 – Threshold) and above.

"Books can be dangerous. The best ones should be labeled 'This could change your life'."  Helen Exley
Enjoy learning!